A career worth earning.
We believe in hiring for attitude and training for skill
This means that you can build a successful career as an agent through our Pacesetter Program, and we will help you along the way. In fact, some of our top agents come from different industries, such as food and beverage, education, hospitality and more. No matter what background you bring or where you are in your career, we welcome you to join our agent community where people come first. Read more to see if the Pacesetter Program is right for you.
Why should you consider joining the Pacesetter Program?
Our Pacesetter Program offers:
Immediate comprehensive paid training in all facets of your new business
A local team that will support you every step of the way
Autonomy in your work hours and location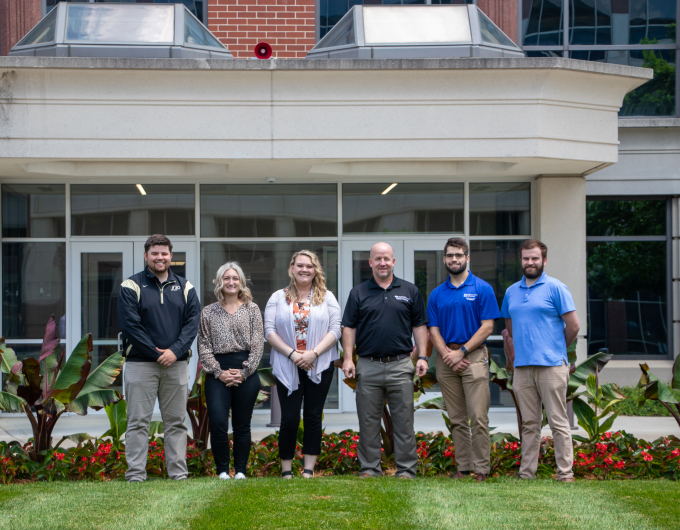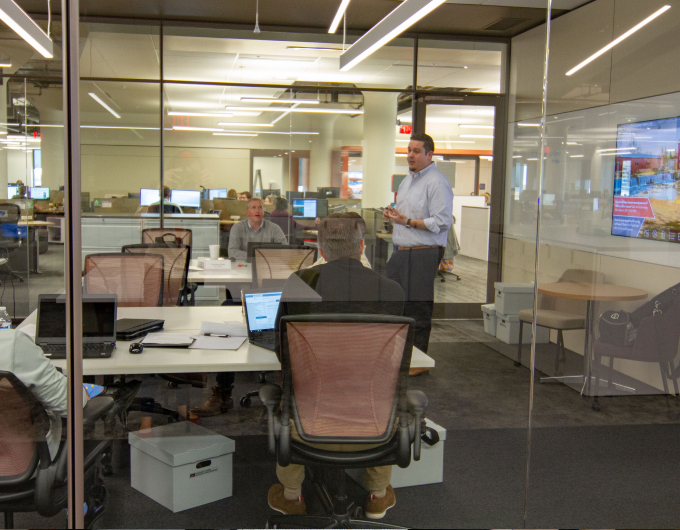 Indiana Farm Bureau Insurance will provide you the opportunity to:
Fulfill a vision of helping people by protecting their livelihood
Build rewarding relationships with your clients and your team
Create your own six-figure pay potential
Total Rewards
Indiana Farm Bureau Insurance is a place where you can build a career that's more than a job. It's where you can connect the dots between what you do and why it matters. And it's a place where you will be rewarded and supported. Here's what you can expect as an agent with us.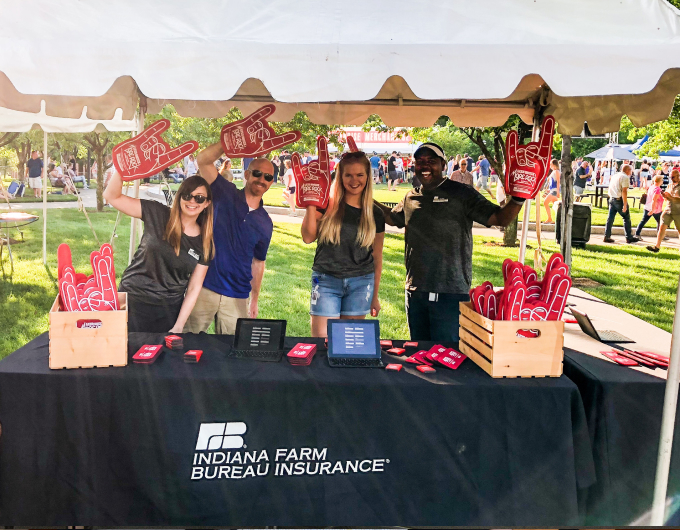 Hear from our own.
"The Pacesetter Program allowed me to learn more about the insurance industry and how I could be the best agent possible at my own speed. This program gave me the time to understand how to go out and prospect new members for Indiana Farm Bureau Insurance."
Schuyler N.
Agent in Marion County
"The Pacesetter Program allowed me to grow as an Agent without the everyday pressure of meeting numbers or producing sales. It allowed me to develop my own processes, build confidence and learn under very accessible guidance and coaching. Without this program, I might not have succeeded as fast as I have today."
Zac C.
Agent in Marion County
"The Pacesetter Program has been amazing to me. When I graduated during a pandemic, I was worried about finding the right company that would allow me to grow within. This company took a chance on me and that means the world to me!"
Cole F.
Agent in Marion County