Where does your journey begin?
Whatever you picture an insurance career to be like, leave it all behind. At Indiana Farm Bureau Insurance, it's more than you ever imagined.
Explore our career opportunities and learn what sets us apart.

Agents in all 92 counties in Indiana
We are proud to have agents in every county across Indiana - more than any other insurance company in our state.

Average employee tenure is 15 years
We work hard to ensure that our team members feel valued and have ample opportunities to grow and develop.

Protecting over 250,000 Hoosiers
Through the dedication of our 1,200+ team members, we've been able to provide coverage to more than 200,000 families across Indiana.
Join Our Team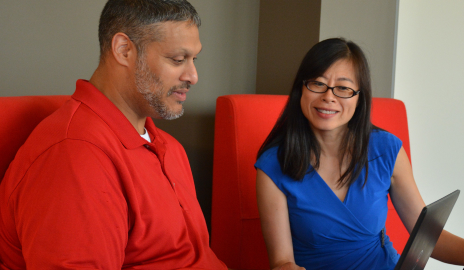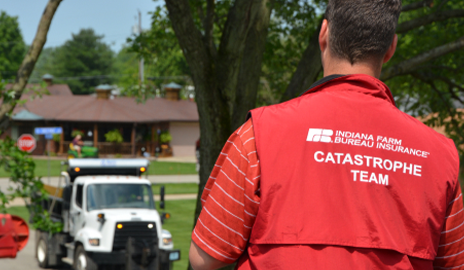 Inclusion and Diversity
We strive to create and foster an environment where everyone feels confident and comfortable bringing their authentic selves to work. We are committed to promoting inclusion and diversity by continuously educating ourselves and our organization through various initiatives.
These actions are demonstrated by building a culture of conscious inclusion and being intentional about creating an environment that encourages, supports, values and celebrates everyone.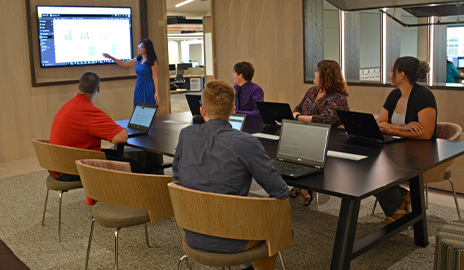 Get inspired - hear their stories.
At Indiana Farm Bureau Insurance, we want our team members to be proud of the path their determination and hard work has taken them... but don't just take our word for it.
Achieving Success Together
We know that when people love and believe in what they do, the results are remarkable. Over the past few years, Indiana Farm Bureau Insurance has received several accolades including recognition from Forbes as one of "America's Best Mid-Sized Employers," winner of the "Elite 50 Internships" and the Indiana INTERNet Impact Awards "Employer of the Year." And we're just getting started.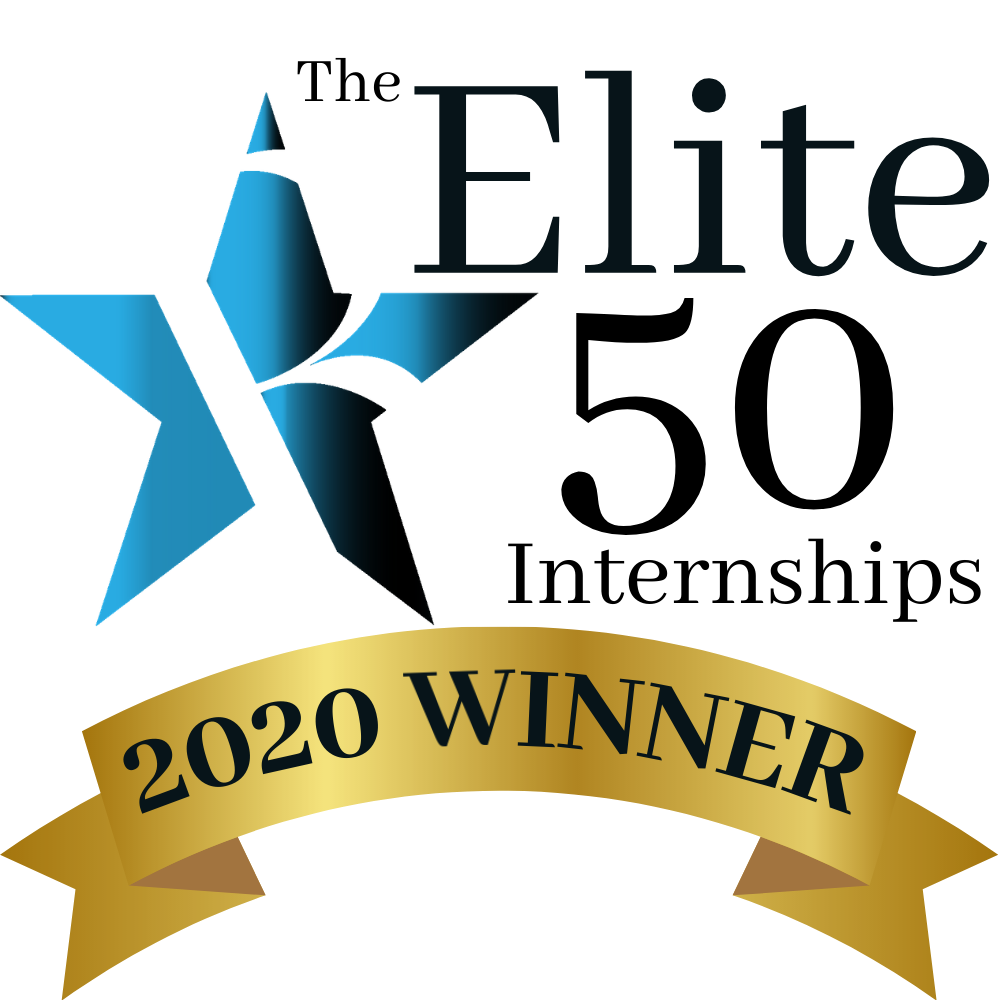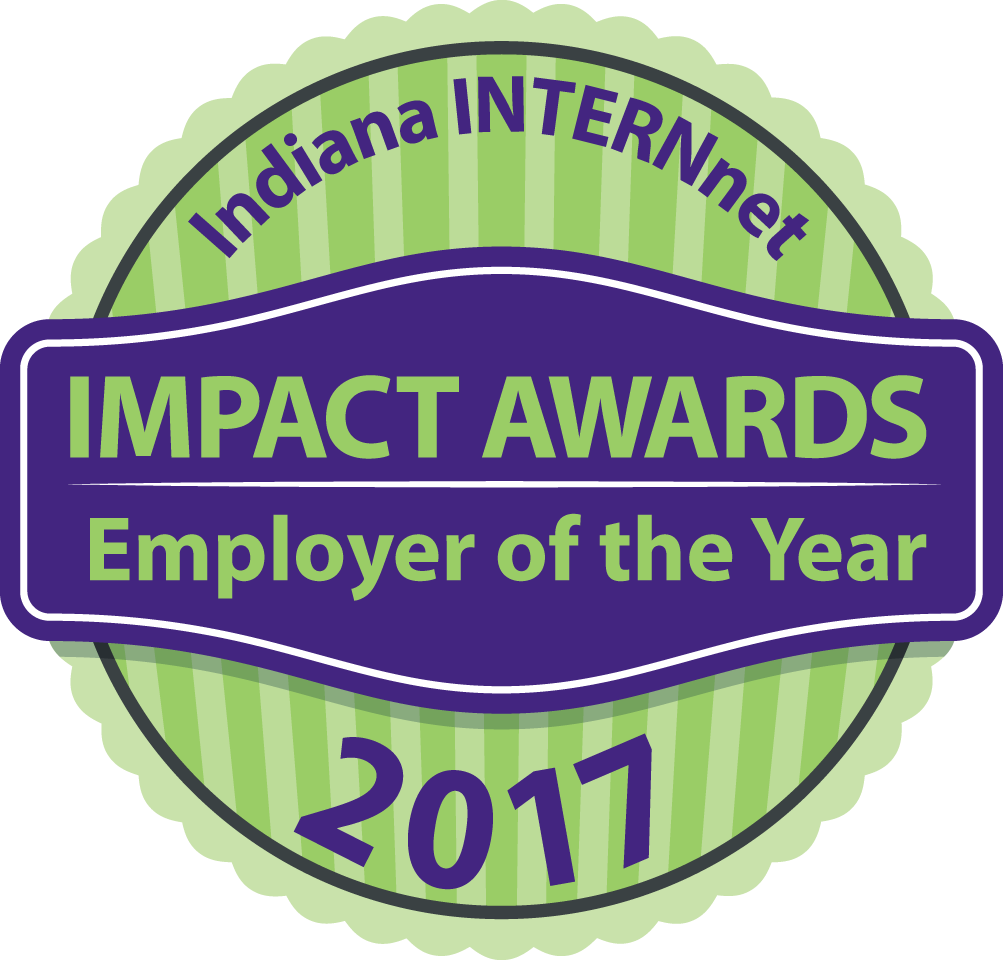 Take the next step in your journey.