Be the difference.
Are you looking to design your sales career in a supportive, community based, training rich environment?
Your journey starts here! At Indiana Farm Bureau Insurance, you can become the successful agent you want to be. Whether you are newly graduated, transitioning from another career or are a seasoned professional, you'll be given the opportunity and support to thrive here.
Your journey starts here.
What will your career look like as an insurance agent?
Learn from the best and serve your community by:
Providing customizable coverage
Building relationships with clients and networking with peers
Continuous development to help you excel
Being rewarded with sales incentives and perks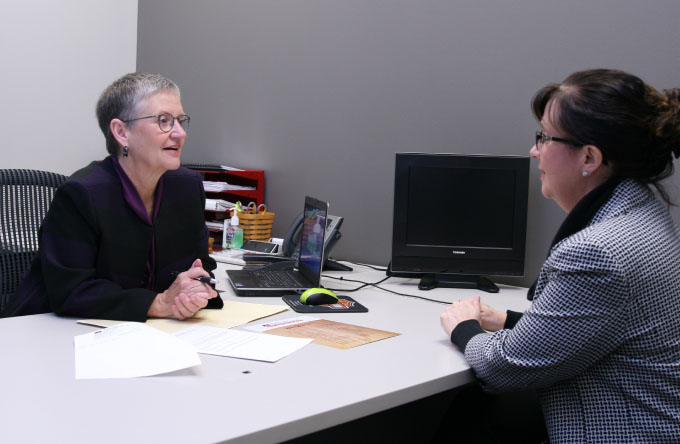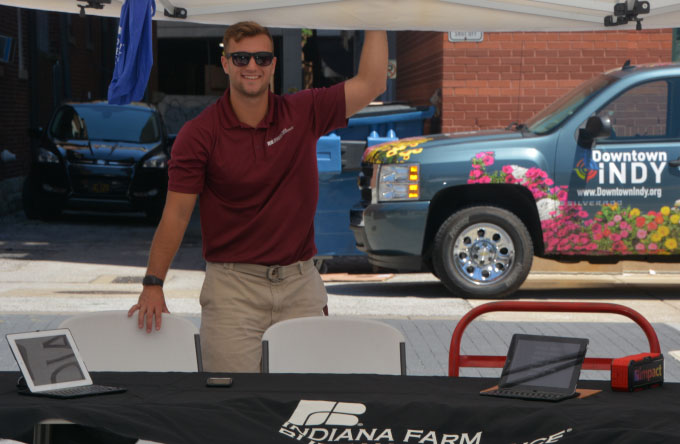 Become a Pacesetter to kickstart your career as an insurance professional.
Set your own pace in the Pacesetter Program by:
Participating in a collaborative learning environment
Gaining hands-on guidance from insurance professionals
Developing a sales skill-set
Building your network into a client base
Learn more about our Pacesetter Program for new sales professionals!
Investing in You
We know as an agent, you need to be taken care of too. Here's a taste of what you can expect as an agent with us.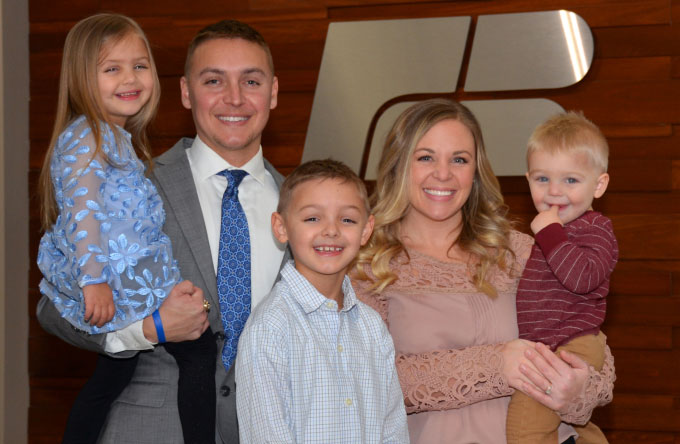 Hear from our own.
"The Pacesetter Program allowed for a no-stress environment to learn the ins and outs of insurance. Having this in place allowed me to find out what makes a successful agent through activity and process. Without this program, it would have been extremely difficult to focus on activity while learning the business, as well as managing existing accounts."
Jack B.
Agent in Marion County
"I really enjoyed the Pacesetter Program! It put me ahead of the average agent that is hired. Being in a program like this helped build my confidence and knowledge as a new agent. Also, many relationships were forged with my fellow agents in the program. If I had a chance to do it again, I would!"
Adon M.
Agent in Marion County
"The Pacesetter Program helped direct me to where I am today with Indiana Farm Bureau Insurance. It helped teach me how to find business organically instead of living in my book."
Travis W.
Agent in Boone County