Make your mark and make a difference.
Having the right insurance in place can support people's lives, protect businesses from closure, rebuild infrastructure, and keep the economy thriving. Our field offices support our members in all 92 Indiana counties every day, making each interaction a new opportunity to be there for the people who need us. From coverage inquiries to claims or local marketing, every interaction is important to us.
We do this because our goals are greater than simply providing great products and services. And we do this because we love our Hoosier state and love watching it grow and thrive. Learn how you can bring your talents to make an impact at Indiana Farm Bureau Insurance.
Excel with Us.
We can offer you:
A leading Indiana-based insurance company
A collegial team-focused environment
An organization that values work-life balance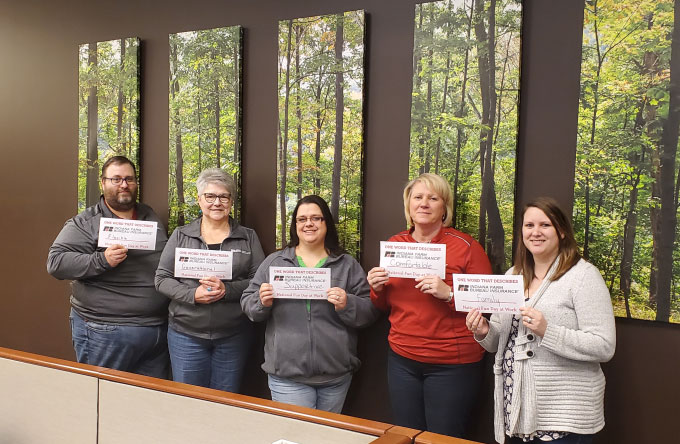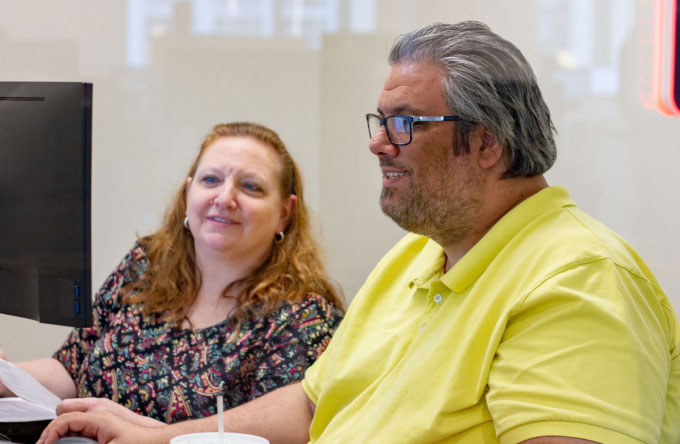 Some of our field office career areas include:
Agent
Customer service representative
Field claim representative
Why work at Indiana Farm Bureau Insurance?
Your success and ours are linked - that's why we invest in you from day one. Here you'll find the support you need to thrive. Explore why top talent chooses to work with us.